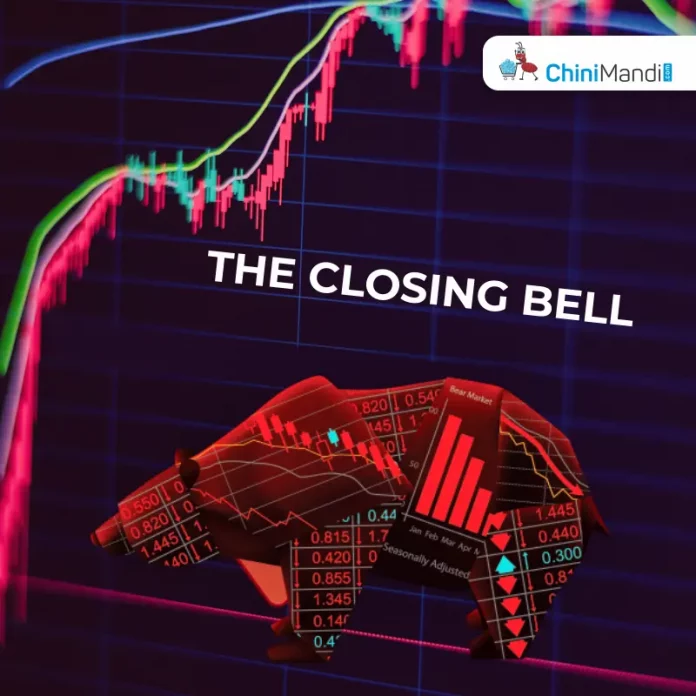 Benchmark indices ended lower today. Sensex ended 299.48 points lower at 66,384.78, whereas Nifty concluded 72.65 points low at 19,672.35.
In the previous season, Sensex ended 474.46 points higher at 67,571.90, whereas Nifty concluded 146.00 points up at 19,979.15.
The consistent inflow of foreign portfolio funds, firm economic outlook, firm global markets, and a relative moderation in inflation contributed to the latest bull run in Indian stocks. Foreign portfolio investors (FPIs) have remained net buyers in Indian stock markets for the fifth straight month, according to data from the National Securities Depository (NSDL).