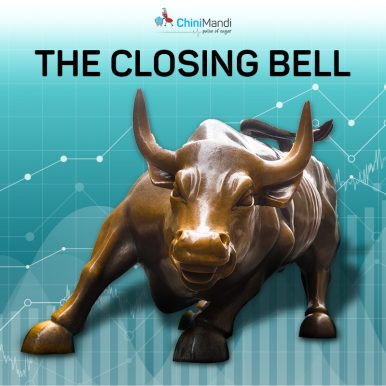 Mumbai: Equity benchmark indices ended lower on Thursday. Sensex closed on July 30, 2020 at 335.06 points lower at 37,736.07. Nifty ended 100.70 points low at 11,102.15.
In the previous season, Sensex closed on July 29, 2020 at 558.22 points higher at 38,492.95. Nifty ended 168.75 points high at 11,300.55.

BPCL, IndusInd Bank, IOC, HDFC and Axis Bank were among major losers on the Nifty, while gainers were Dr Reddys Labs, Sun Pharma, Wipro, Maruti Suzuki and Infosys.
To Listen Sensex close today on 30th July 2020 News click on the play button.