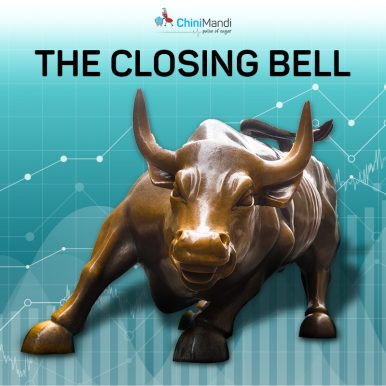 Mumbai: Equities fall even lower on Monday afternoon following a 45-minute halt caused after the S&P BSE Sensex hit 10 per cent lower circuit level. Coronavirus outbreak has impacted Indian market very hard. Today Sensex closed on March 23, 2020 at 3,934.72 points lower at 25,981.24. Similarly, Nifty plunged 1,135.20 points at 7,610.25.
In the previous season, Sensex closed on March 20, 2020 at 1,627.73 points higher at 29,915.96. Similarly, Nifty ended 482 points up at 8,745.45.

Axis Bank, IndusInd Bank and Bajaj Finance are the top losers while HDFC Bank, Reliance Industries, ICICI Bank, HDFC and TCS are the most active stocks. The coronavirus epidemic continued to cause widespread lockdowns and quarantines, edging economies globally in dire straits and evoking fears of a prolonged recession.
Meanwhile, Asian shares sank on Monday as a rising tide of national lockdowns threatened to overwhelm policymakers' efforts avert a possible deep global recession. Reports said the global death toll due to coronavirus exceeded over 14,000 with more than 300,000 infections.