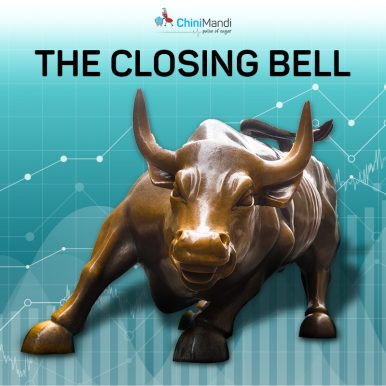 Mumbai: Sensex closed on April 27, 2020 at 415.86 points higher at 31,743.08. Nifty ended 127.90 points up at 9,282.30.
In the previous season, Sensex closed on April 24, 2020 at 535.86 points lower at 31,327.22. Nifty ended 159.50 points down at 9,154.40.

IndusInd Bank, Britannia Industries, Bajaj Finserv, Axis Bank and Kotak Mahindra Bank were among major gainers on the Nifty, while losers were NTPC, HDFC Bank, M&M, Dr Reddy's Labs and Grasim.