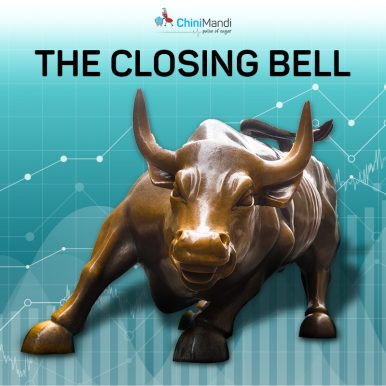 Mumbai: Equity benchmark indices ended higher on Monday. Sensex closed on July 6, 2020 at 465.86 points higher at 36,487.28. Nifty ended 156.30 points high at 10,763.65.
In the previous season, Sensex closed on July 3, 2020 at 177.72 points higher at 36,021.42. Nifty ended 55.65 points high at 10,607.35.
M&M, Bajaj Finance, Hindalco Industries, Tata Motors and Reliance Industries were among major gainers on the Nifty, while losers were Bajaj Auto, Gail, Bharti Airtel and HDFC.
 To Listen Sensex close on 6th July News click on the play button.