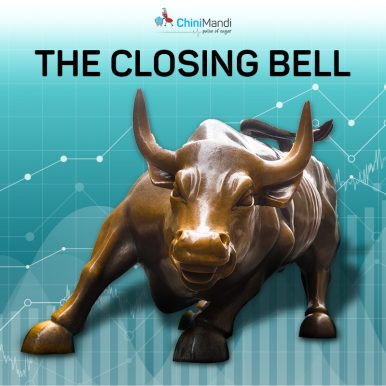 Mumbai: Sensex ended on 19th September 2019 at 470.41 points lower at 36,093.47. Similarly, Nifty too ended 135.85 points down at 10,704.80
Yes Bank, ICICI Bank, Tata Steel were among the top losers today.

Top gainers included HDFC Bank, Tata Motors rising up to 2 per cent.
In the previous season on Wednesday, Sensex ended 82.79 points higher at 36,563.88. Similarly, NSE Nifty too ended 23.05 points up at 10,840.65.
The rupee was trading at 71.303 against the dollar.
To Listen Sensex ended on 19th September 2019 News click on the player button.