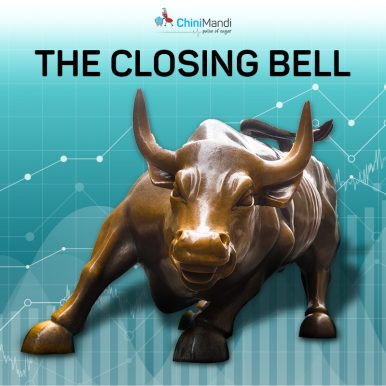 Mumbai: Sensex closed on April 23, 2020 at 483.53 points higher at 31,863.08. Nifty ended 127 points up at 9,313.90.
In the previous season, Sensex closed on April 22, 2020 at 742.84 points higher at 31,379.55. Nifty ended 206 points up at 9,187.30.

Kotak Mahindra Bank, TCS, Infosys, ICICI Bank and HCL Technologies were the Nifty top gainers while Titan, Hindustan Unilever, Power Grid, Shree Cement and NTPC were the index top losers.