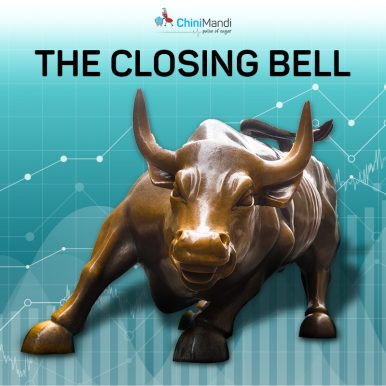 Mumbai: Equity benchmark indices ended higher on Wednesday. Sensex closed on July 1, 2020 at 498.65 points higher at 35,414.45. Nifty ended 127.95 points high at 10,430.05.
In the previous season, BSE S&P Sensex was down by 46 points or 0.13 per cent at 34,916 while the Nifty 50 edged lower by 10 points or 0.1 per cent at 10,302.

Axis Bank, Bajaj Finserv, UPL, HDFC and ITC were among major gainers on the Nifty, while losers were Nestle, NTPC, Shree Cements, L&T and Cipla.
 To Listen Sensex closed on 1st July 2020 News click on the play button.