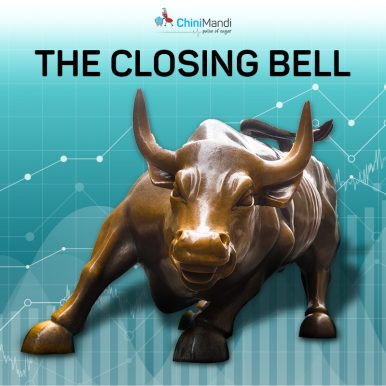 Mumbai: Equity benchmark indices ended higher on Tuesday. Sensex closed on June 2, 2020 at 522.01 points higher at 33,825.53. Nifty ended 152.95 points high at 9,979.10.
In the previous season, Sensex closed on June 1, 2020 at 879.42 points higher at 33,303.52. Nifty ended 245.85 points high at 9,826.15.
Bajaj Finserv, Zee Entertainment, Bajaj Finance, Kotak Mahindra Bank and Tata Motors were among major gainers on the Nifty, while losers were Coal India, Maruti Suzuki, ITC, BPCL and Dr Reddys Labs.
 To Listen Sensex closed on June 2, 2020 News click on the play button.