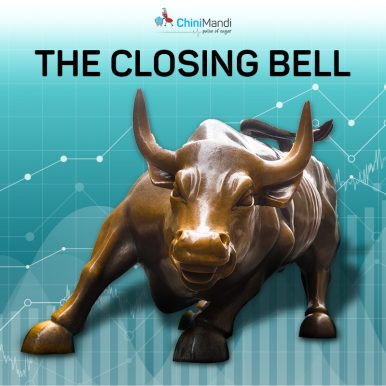 Mumbai: Equity benchmark indices ended lower on Wednesday. Sensex closed on June 24, 2020 at 561.45 points lower at 34,868.98. Nifty ended 165.70 points low at 10,305.30.
In the previous season, Sensex closed on June 23, 2020 at 519.11 points higher at 35,430.43. Nifty ended 159.80 points high at 10,471.00.
Among the sectors, banks, metals and pharma were the worst hit down 2-3 percent while the BSE midcap and smallcap indices shed a percent each at close.
 To Listen Sensex closed on 24th June 2020 News click on the play button.