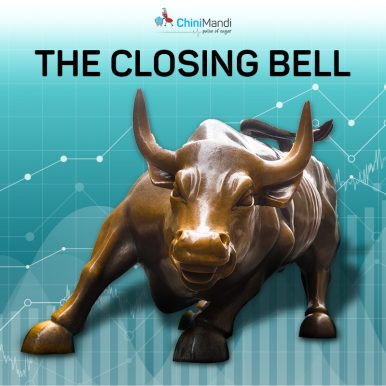 Mumbai: Sensex closed on April 20, 2020 at 59.28 points higher at 31,648.00. Nifty ended 4.90 points down at 9,261.85.
In the previous season, Sensex closed on April 17, 2020 at 986.11 points high at 31,588.72. Similarly, Nifty ended 273.95 points up at 9,266.75.

Tata Motors, HDFC Bank, Infosys, Sun Pharma and NTPC were the top gainers on the Nifty, while losers included Hindalco, JSW Steel, Axis Bank, Bharti Infratel and Grasim.