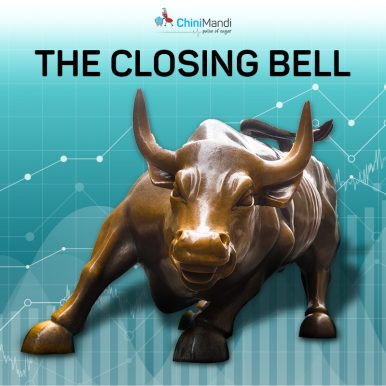 Mumbai: Today Sensex closed on April 3, 2020 at 674.36 points lower at 27,590.95. Similarly, Nifty ended 170.00 points down at 8083.80.
In the previous season, Sensex closed on April 1, 2020 at 1,203.18 points lower at 28,265.31. Similarly, Nifty ended 343.95 points down at 8,253.80.

Axis Bank, IndusInd Bank, Titan Company, ICICI Bank, SBI were among major losers on the Nifty, while gainers were Sun Pharma, Cipla, GAIL, ITC and ONGC.