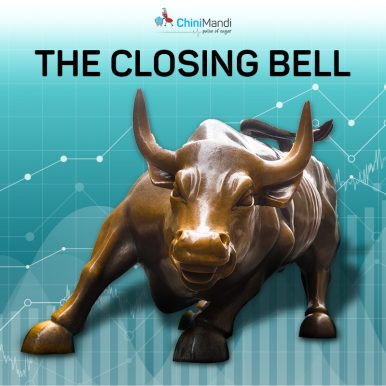 Mumbai: Equity benchmark indices ended lower on Monday. Sensex closed on August 31, 2020 at 839.02 points low at 38,628.29. Nifty ended 260.10 points lower at 11,387.50.
In the previous season, Sensex closed on August 28, 2020, at 353.84 points high at 9,467.31. Nifty ended 88.35 points higher at 11,647.60.

Sun Pharma, SBI, Bajaj Finserv and Najaj Finance are the top losers while Bharti Airtel, Reliance Industries and IndusInd Bank are the most active stocks.