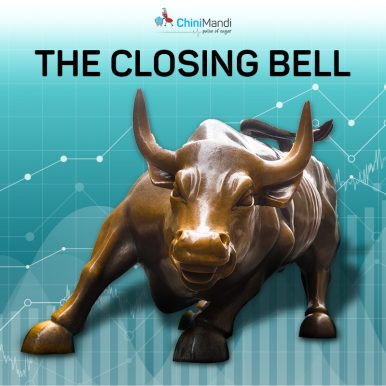 Mumbai: Equity benchmark indices ended lower on Wednesday. Sensex closed on June 17, 2020 at 97.30 points lower at 33,507.92. Nifty ended 32.85 points low at 9,881.15.
In the previous season, BSE S&P Sensex closed 376 points higher at 33,605 while the Nifty 50 was 100 points or 1.02 per cent up at 9,914.
Bharti Infratel, Power Grid, Kotak Mahindra Bank, ITC and Shree Cements were among major losers on the Nifty, while gainers were Maruti Suzuki, Bharti Airtel, Wipro, Axis Bank and IndusInd Bank.
 To Listen Sensex closed on June 17, 2020 News click on the play button.