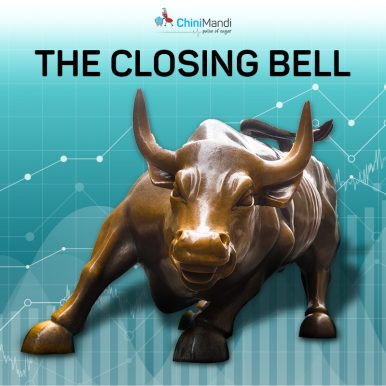 Mumbai: Equity benchmark indices ended higher on Monday. Sensex closed on July 20, 2020 at 398.85 points higher at 37,418.99. Nifty ended 120.50 points high at 11,022.20.
In the previous season, Sensex closed on July 17, 2020 at 548.46 points higher at 37,020.14. Nifty ended 161.75 points high at 10,901.70.
Britannia Industries, Bajaj Finance, HCL Tech, Bajaj Finserv and UPL were among major gainers on the Nifty, while losers were Sun Pharma, Cipla, Zee Entertainment, BPCL and NTPC.
To Listen Sensex closed today on July 20, 2020 News click on the play button.