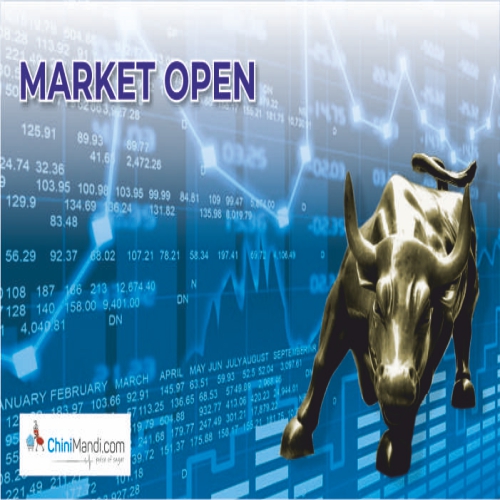 Mumbai, Jun 6 (UNI) The BSE Sensex on Friday declined by 56 points to 39,473.63 in early trade following losses in financial stocks amid concerns over the state of the NBFC sector.
NSE Nifty also eased by 22.20 points to trade at 11,821.55.
During intra-day, it tumbled down by 250 points to 39,279.47.
The Sensex registered intra-day high and low at 39,666.63 and 39,279.47 respectively.
The NSE registered intra-day high and low at 11,889.35 and 11,769.50 respectively.
The sectoral indices include Realty, Oil and Gas, Realty and Utilities dragged the market further, broker informed.
In scrips, Reliance Industries, Coal India, Kotak Bank and Yes Bank dropped.
The losers were Reliance Industries by 1.57 pc to Rs 1306.25, Coal India by 1.30 pc to Rs 264.80, Kotak Bank by 1.06 pc to Rs 1499.10 and Yes Bank by 0.98 pc to Rs 141.95.
The gainers were Bharti Airtel by 1.58 pc to Rs 359.40, VEDL by 1.38 pc to Rs 165.20, IndusInd Bank by 0.66 pc to Rs 1532.05 and Bajaj Finance by 0.52 pc to Rs 3470.85.
Track Live Share Market Chart at Chinimandi.