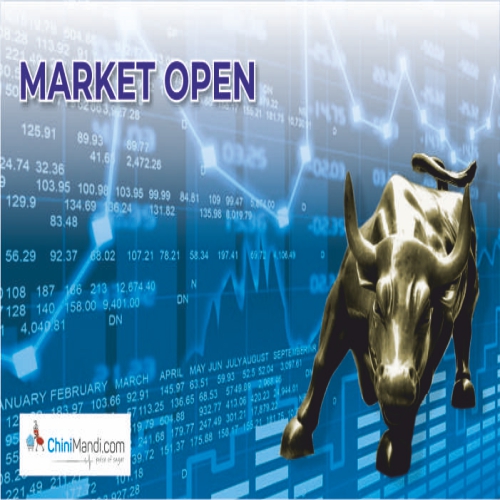 Mumbai: The stock market on Thursday moved sharply higher after the initial trends established incumbent NDA victory in the 2019 General Elections.
Sensex crossed 40,000 benchmark while the Nifty touched 12,000 mark after the trends indicated that Prime Minister Narendra Modi is heading for a second consecutive term.
Soon after the market opened, the Sensex rose by 891.16 points and was trading at the 40,001.37. The Nifty climbed as much as 267.60 points and was trading at 12005.50.
According to the early trends, the BJP was leading in 289 out of 542 Lok Sabha seats while Congress was ahead on 49 seats. BJP's ally Shiv Sena, Janata Dal (United) and Lok Janshakti Party have also maintained a good lead.
Track Live Share Market Chart at Chinimandi