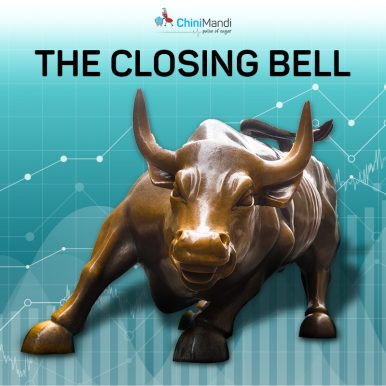 Mumbai: Equity benchmark indices ended with marginal gains in the highly volatile session today. Sensex closed on September 30, 2020 at 94.71 points high at 38,067.93. Nifty ended 25.15 points high at 11,247.55.
In the previous season, Sensex closed on September 29, 2020 at 8.41 points low at 37,973.22. Nifty ended 5.15 points low at 11,222.40.
Grasim Industries, Titan Company, Tech Mahindra, Nestle and Dr Reddys Labs were among major gainers on the Nifty, while losers included BPCL, Bharti Airtel, Tata Steel, JSW Steel and IndusInd Bank.
To Listen Sensex close today on 30th September 2020 News click on the play button.