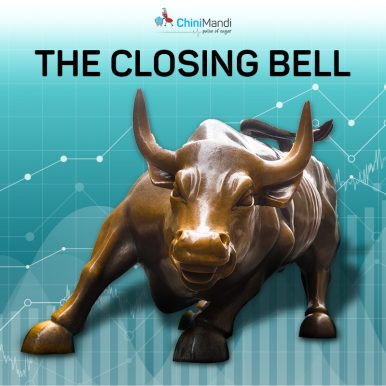 Mumbai: Equity benchmark indices ended higher on Thursday. Sensex closed on August 27, 2020 at 39.55 points high at 39,113.47. Nifty ended 9.65 points higher at 11,559.25.
In the previous season, Sensex closed on August 26, 2020 at 230.04 points high at 39,073.92. Nifty ended 77.35 points higher at 11,549.60.
Indusind Bank, Tata Motors, M&M, SBI, and Grasim were the top gainers on the Nifty50 index while ONGC, Bajaj Auto, RIL, Zee and coal India led the losses.
To Listen to this News click on the play button.