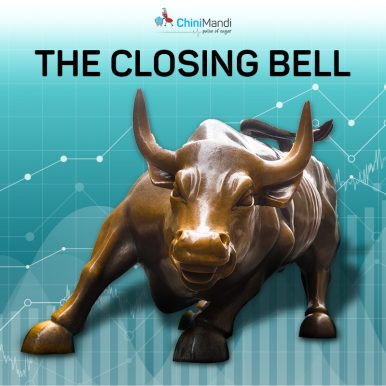 Mumbai: After the hung assembly outcome in Haryana Assembly poll and Shiv Sena, BJP lead in Maharashtra Assembly poll, the Indian indices slipped in the red zone after the Closing Bell.
Sensex closed on October 24, 2019, at 38.44 points lower at 39,020.39. Similarly, Nifty too ended 21.50 points low at 11,582.60.
Among the sectors, PSU Banks dragged the most while Bharti Airtel and Reliance Industries were the top gainers.
In the previous season on Wednesday Sensex closed at 94.99 points higher at 39,058.83. Similarly, Nifty too ended 15.75 points up at 11,604.10. The rupee is trading at 71.01 against the dollar.
To Listen Sensex closed on 24 October 2019 to this News click on the play button.