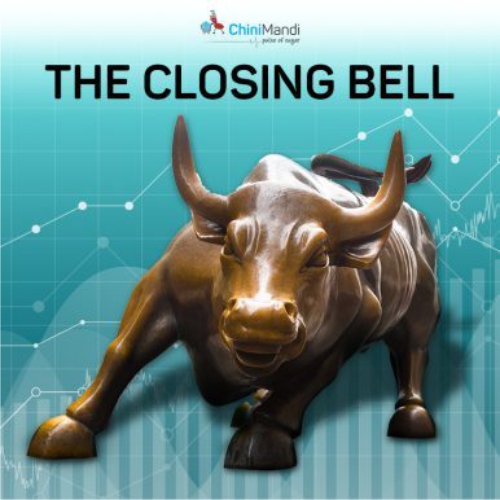 Mumbai, May 22 (UNI) The benchmark index of Bombay Stock Exchange (BSE) on Wednesday recovered by 140.41 points at 39,110.21 as investors turned cautious on the eve of the Lok Sabha 2019 election outcome.
The Nifty of National Stock Exchange (NSE) too rose by 28.80 points at 11,737.90.

The Sensex registered the day's high and low at 39,249.08 and 38,903.87 points respectively.
The Nifty registered day's high and low at 11,784.80 and 11,682.40 points, respectively.