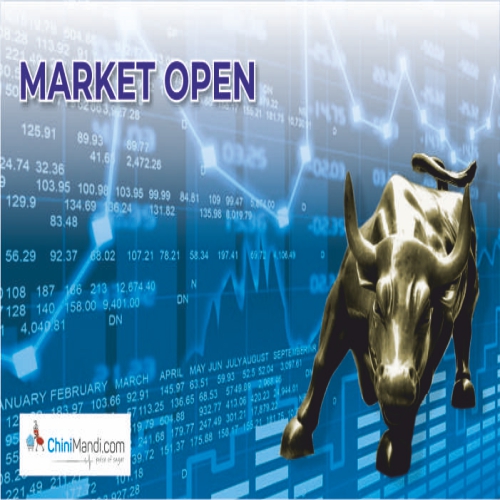 To Listen to this News click on the button below the image
Mumbai, May 17 (UNI) The BSE Sensex on Friday rose by 242.31 points to trade at 37,635.79 as fresh buying was seen in Finance, Auto Bankex IT, Consumer Durable and Capital goods stocks.

The Nifty of National Stock Exchange (NSE) too rose by 61.80 points to 11,180.35.
The sensex registered intra day high and low at 37,656.70 and 37,415.36 points respectively.
The Nifty recorded intra day high and low at 11,327.75 and 11,259.85 points respectively.
The gainers were Bajaj Finance by 5.21 pc to Rs 3274.00, Heromot co by 2.91 pc to Rs 2589.50, Hindunilvr by 2.32 pc to Rs 1725.30, M&M by 2.11 pc to Rs 619.60 and HDFC by 1.84 pc to Rs 1,975.25.
The losers were Sun Pharma by 1.59 pc to Rs 404.50,ONGC by 1.54 pc to Rs 163.35, VEDL by 1.47 pc to Rs 160.75, Infosys by 1.36 pc to Rs 724.25 and Tatamtdvr by 0.78 pc to Rs 82.40.