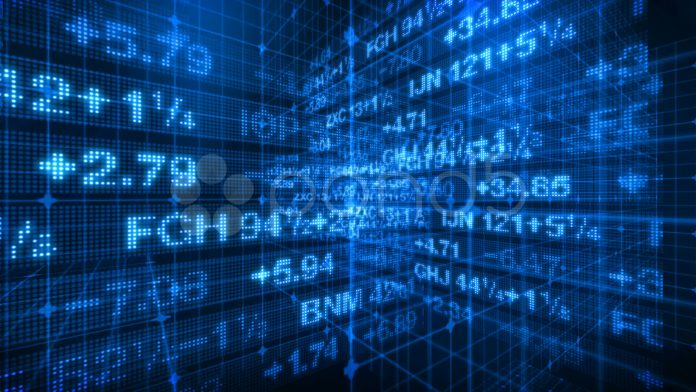 Rising for the third straight day, the BSE Sensex rallied about 305 points to end at an over 5-month high of 36,239.62 today as participants wagered on encouraging corporate earnings.
Sentiment got a boost on unabated buying by domestic institutional investors (DIIs) and a good set of corporate results so far, brokers said.
The 30-share Sensex hit a high of 36,274.33 before ending at 36,239.62, up 304.90 points or 0.85 per cent.
It has now gained 665.07 points in three sessions.
The benchmark is just a tad lower from its all-time high of 36,283.25 hit on January 29 this year.
Similarly, the 50-share NSE Nifty climbed 94.35 points, or 0.87 per cent, to end at 10,947.25. Intra-day, it shuttled between 10,956.90 and 10,876.65.
The Sensex and Nifty remained above their key levels of 36,000 and 10,900 throughout the session, indicating robust investor optimism after a prolonged lacklustre spell.
Domestic institutional investors (DIIs) picked up shares worth a net Rs 740.39 crore yesterday, while foreign portfolio investors (FPIs) offloaded equities to the tune of Rs 569.91 crore, provisional data showed.