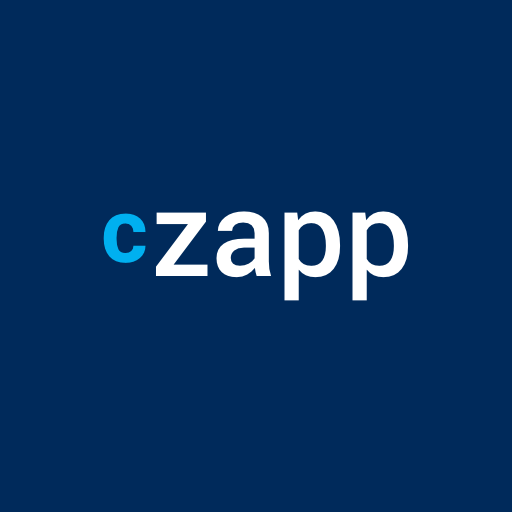 Insight Focus

Liquid sugar and premix imports for 2022/23 reached 1.2m tonnes in sugar eq. Liquid sugar is still the cheapest sugar in domestic sugar market. It is largely made from Brazilian or Indian white sugar.
Chinese Raw Sugar Demand Switching to Whites
China's sugar imports have changed in the past season.
China used to be one of the world's largest importer of raw sugar each year, accounting for around 4m tonnes. In contrast, white sugar imports used to be small.
But demand for world market raw sugar has fallen sharply this season as refiners have struggled with negative import margins. At the same time, China's demand for white sugar has reached a new high, reaching 1.9m tonnes as of the end of August. This includes the demand for liquid sugar and premix powders, which are mainly processed with white sugar.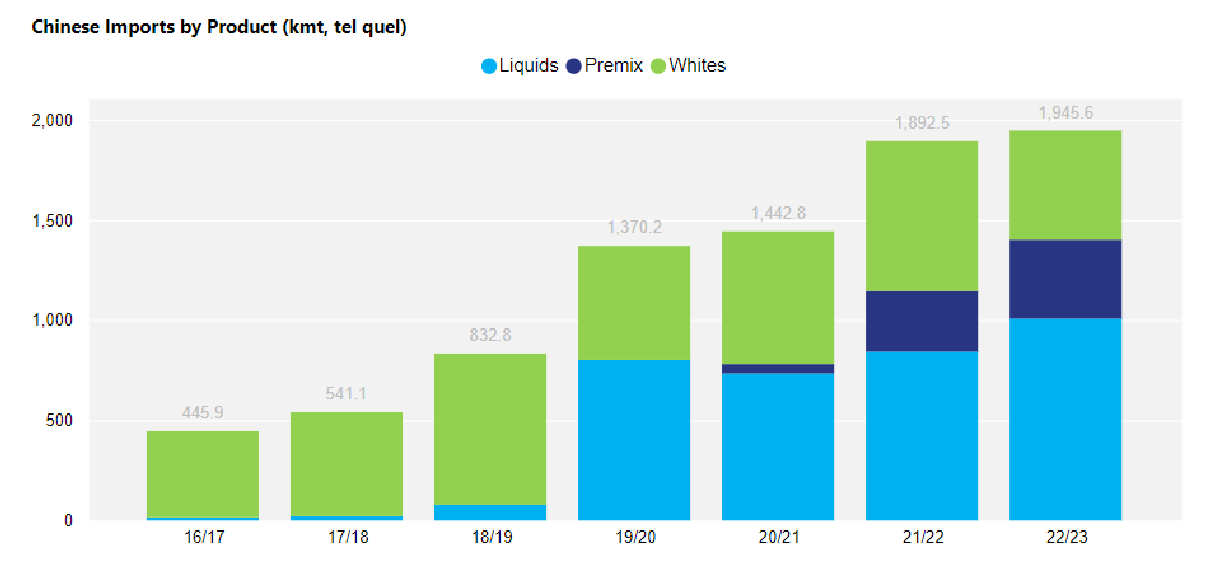 This is because of increased imports of liquid sugar and premix powder, which pay zero import duty. Even with one more month to go, these imports in 2022/23 season have exceeded the record in 2021/22, reaching 1.2m tonnes.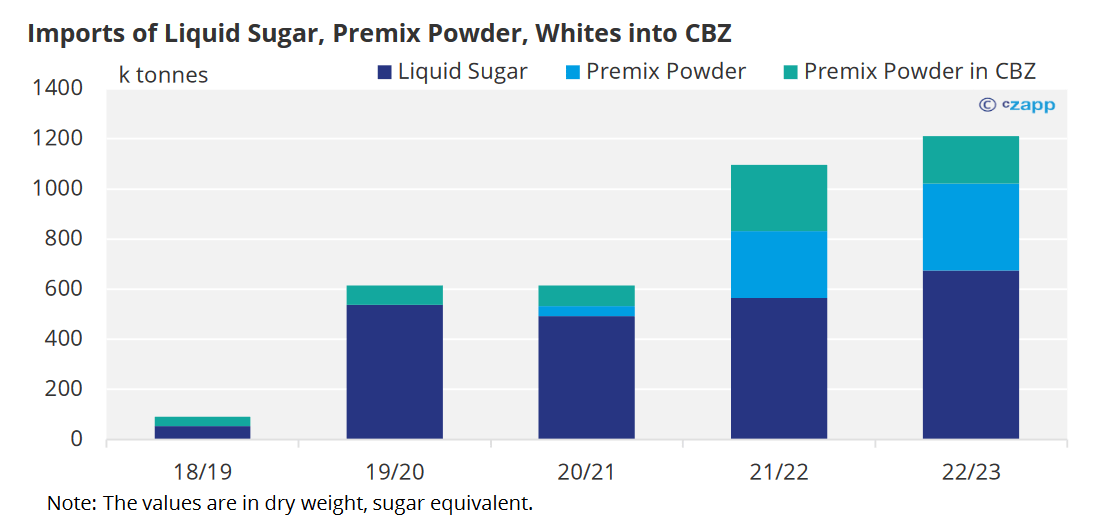 Source: Czapp, China Customs
However, the second straight month of decline is cause for a little concern. Although the imports in August remained at historically high levels of 134k tonnes. This may be because the new customs rules in August struck a nerve with some conservative importers.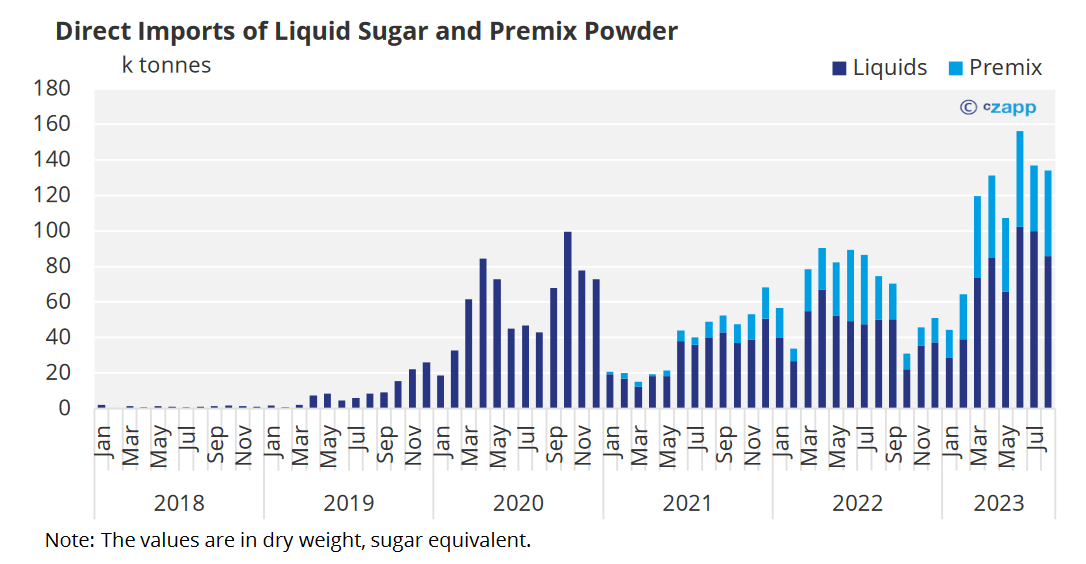 Source: Czapp, China Customs
CBZ Producers Are Waiting to See How the New Regulation Plays Out
This also explains that although we have seen the substitution of Brazilian white sugar for Indian white sugar, the volume has remained modest.
In our last report, we mentioned that the deadline of rectification was the end of October. It seems that the producers in the Comprehensive Bonded Zone (CBZ) have not been given precise guidelines but are nervously waiting to see if they can still import white sugar to produce premix powder after the deadline.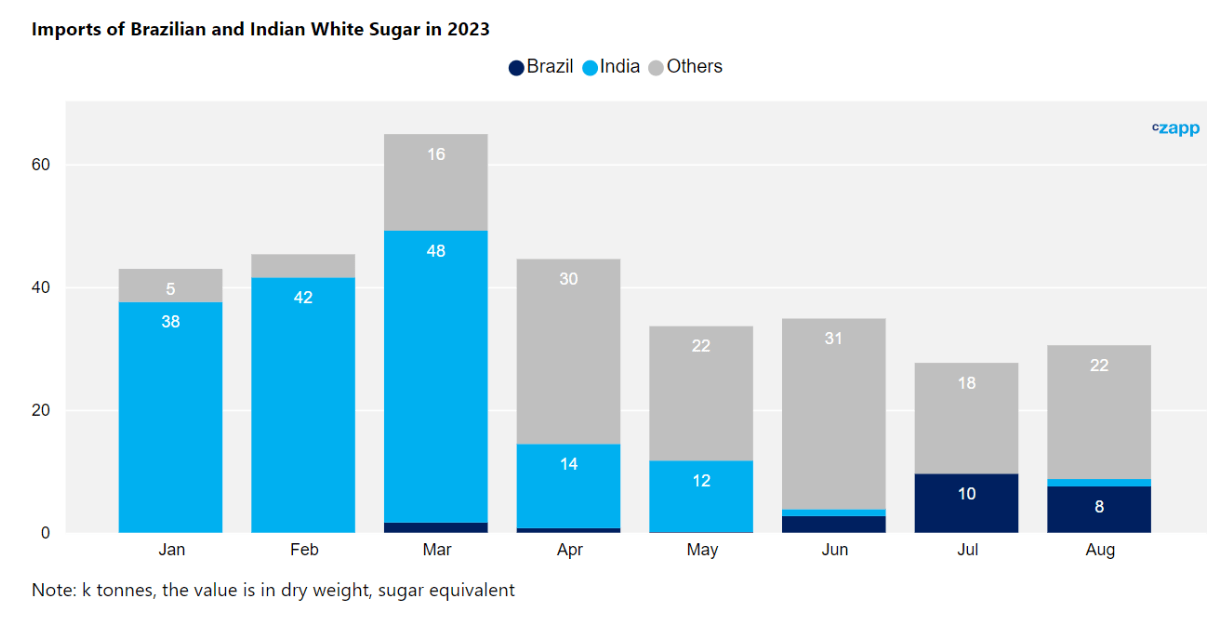 Profit Is Still the Main Driver
Liquid and premix import costs are still quite attractive. Liquid sugar is the most economical source of 'sugar', despite its surging import costs from 5000 yuan/mt to 6080 yuan/mt in the past 8 months. It is 28% cheaper than the AIL raws' import cost of 8400 yuan/mt in August 2023.
But the import cost of premix powder is already about the same as the import cost of in-quota raw sugar.
This week, China held the first public sugar reserve auction since the 2016/17 season. More will come given the extra quota allocation this year. The beet slicing for 2023/24 season has also begun. The increase in supply may squeeze the margins of liquid sugar and premix powders.
Now let's take a look at the availability.
Could Poor Harvests in Thailand and India Next Year Affect Liquids and Premix Supplies?
Thailand and Vietnam are the main origins. In 2022/23 season, Thailand supplied 94% of liquid sugar and 81% of premix powder to China.
However, Thailand's 2023/24 season could bring its lowest sugar production in two decades. And India is unlikely to export any sugar at least the first half of next year.
Liquid sugar and premix powder producers are looking for substitutes.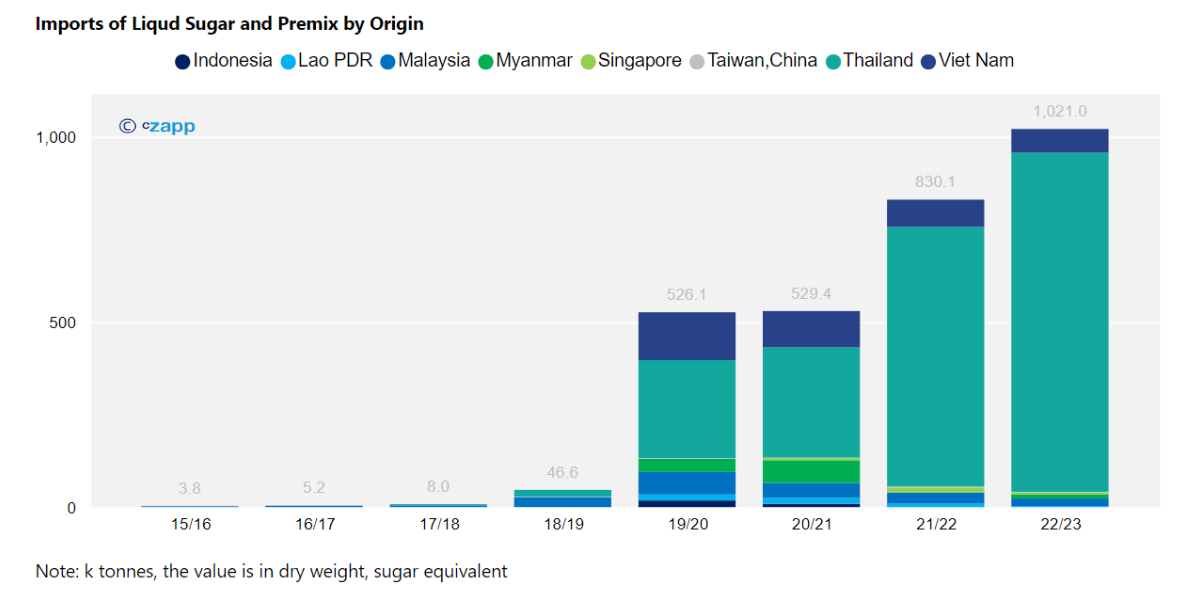 99k tonnes of Indian and Brazilian white sugars flew into Thailand between Jan and July 2023, which are likely to be used to produce liquid sugar and premix powders for eventual export to China.
For the rest of this year, and next year, we may see more Brazilian white sugar flowing into Thailand.
For more articles, insight and price information on all things related related to food and beverages visit Czapp.