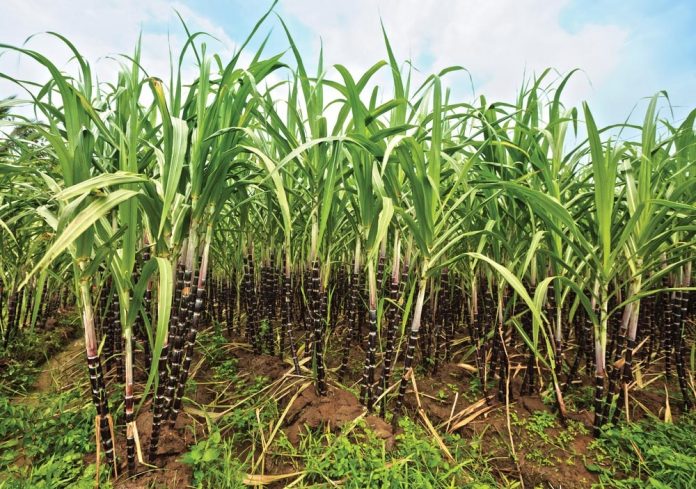 The Indian Sugar Mills Association has urged the government to free sugarcane pricing in the coming season and voiced concerns against possible controls on sugar sales.
Sugarcane arrears could double to about ₹40,000 crore in the coming season if cane prices continue to be set at artificially high levels even as sugar prices drop, it said.
In separate representations to the Ministry of Food and Public Distribution last week the Association said that sugar mills may not be able to start operations in 2018-19 (October – September) due to mounting losses and arrears owed to farmers.
Global norm
India too should follow the global norm of linking sugarcane price to 70-75 per cent of revenue from sugar. But mills here pay 90-100 per cent of revenue for cane. With sustained surplus production in recent years, exports are a necessity but high raw material price is a handicap, according to ISMA.
Earlier, the Government-appointed Rangarajan Committee had recommended a revenue sharing model between mills and farmers. Even the Commission for Agricultural Costs and Prices which sets the crop prices has recommended the measure with the provision that when cane price falls below cost of production the gap should be filled from a dedicated fund.
Cash-strapped sugar mills face more losses in the coming season and banks are reluctant to support their working capital, it said.
Despite sugar mills owing farmers around ₹20,000 crore, cane continues to be a preferred crop because of attractive prices. Cane production in the coming season will again support the current year's surplus sugar production of 320 lakh tonnes (lt) against a domestic consumption of 255 lt. Sugar prices have dropped to about ₹26,000 a tonne, about ₹9000 – 10,000 below the cost of production.
The industry has pointed out that if the revenue sharing formula is followed, assuming an average recovery of 10.8 per cent, and sugar price of ₹28,000, the cane price should be ₹2,270. But the government-set price works out to about ₹ 2,900.
No control on releases
The Association also requested the government not to revert to controlled releases of sugar to buoy prices.
It pointed out that two-thirds of the sugar produced is from private sector sugar mills. With an estimated 100 lakh tonnes of stock, the mills are facing storage problems. Sugar control had not worked earlier as mills had either flouted orders or opted for legal remedy.