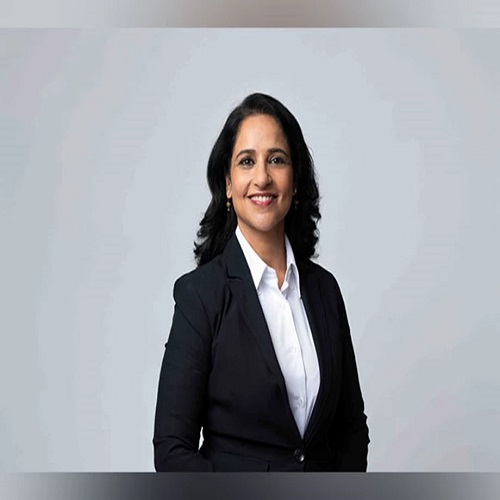 New Delhi [India], August 28 (ANI): Shell India has announced the appointment of Mansi Madan Tripathy as the new country chair, effective from October 1, 2023.
The new country chair will succeed Nitin Prasad who has been the country chair since 2016, Shell said in a release on Monday.

As country chair of Shell India, Mansi will oversee the Shell Group of companies in India, in addition to her role as vice president, of Shell Lubricants for Asia Pacific.
Mansi will relocate from Singapore to New Delhi, her home city, to take up the role. She graduated with a bachelor's degree in technology from the National Institute of Technology Kurukshetra and has an MBA in marketing from S.P. Jain Institute of Management and Research.
Prior to commencement as country chair, Mansi was vice president of Shell Lubricants Asia Pacific and has held other roles in Shell including managing director of Shell Lubricants India and country marketing officer.
Mansi joined Shell from Procter and Gamble in 2012, where she held several regional and global director-level positions.
Shell is one of India's most diversified international energy companies, with over 10,000 employees. (ANI)