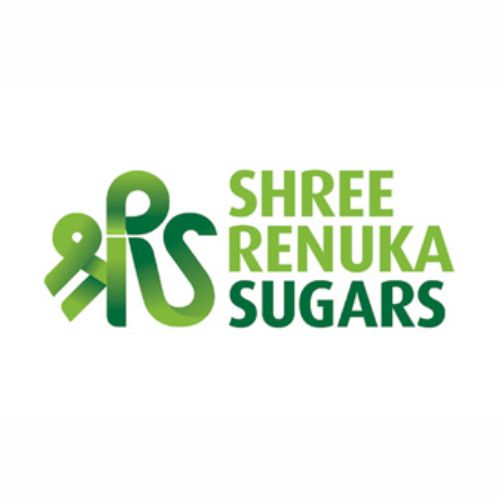 Sugar stocks have been performing well since the government announced the advancement for ethanol blending from 2030 to 2025. Shree Renuka Sugars stocks have been on an uptrend. With this, the company become the country most-valued sugar firm. The company's stocks have surged around 300 per cent over the last two months.
Currently, Shree Renuka's market capitalisation stands at Rs 8,375.61 crore, which is more than EID Parry India Ltd and Balrampur Chini. 

Recently, Shree Renuka Sugars announced that the company will be investing Rs 450 crore to expand its ethanol capacity. 
The company in a regulatory filing informed that its board has approved the expansion plan of increasing capacity to 1,400-kilo litre per day.
The board in February had approved the ethanol expansion plan from 720-kilo litre per day to 970-kilo litre per day.
The filing further said that considering the huge untapped demand for ethanol due to the policies of Government of India on ethanol blending, the Board of Directors of the company approved further capacity expansion for ethanol production from 970-kilo litre per day to 1,400-kilo litre per day.