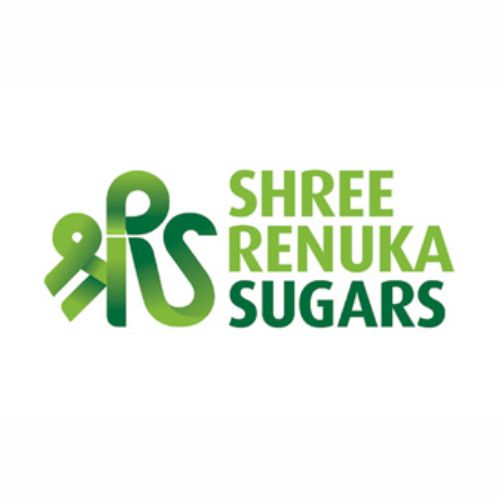 The net profit of Shree Renuka Sugars declined by 72.61% to 42.8 crores in March 2023 quarter, reports PTI
The net profit of the company was reported at Rs 156.3 crore during the same period last year, said the company in its BSE filing.
The company is a subsidiary of Singapore's Wilmar Sugar Holdings.
The revenue from operations grew 7.16% to Rs 2,328.5 crore as against Rs 2,172 crore in the same period during the last fiscal.
Atul Chaturvedi, Executive Chairman of the company said, "The stable Q4 performance is due to a rise in the domestic demand, improved capacity utilization and higher net realization in sugar and refinery businesses."
The company will be benefitted next year from the expanded ethanol production capacity to 1250 KLPD from 720 KLPD that was commissioned in March 2023, he said.