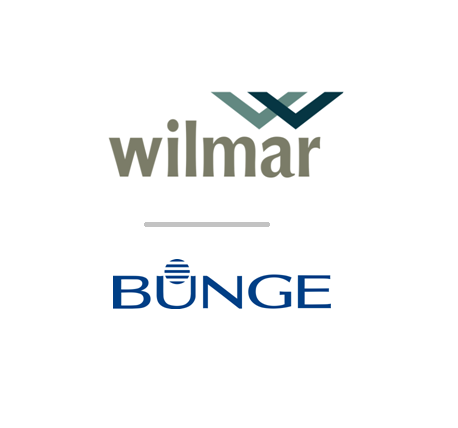 Singapore-based Agribusiness Wilmar International.Ltd ladled out the sugar trading book of Bunge.
Bunge, a major global player in the trading and production of sugar, has been in seeking to diminish the exposure of the scuffling sugar business since 2013 however Bunge said earlier this year it would seek to sell its trading operations separately from its production assets in Brazil. The White Plains, New York-based company still owns mills in Brazil.
Sugar prices have plunged as production surpassed demand, leaving the world waved in excess supplies. The Benchmark futures of raw and refined sugar demolished to their weakest levels in a decade this week.

The sale from Bunge includes both raw and refined sugar contracts, Wilmar said. The company, which is a major user of raw sugar as well as a producer, has been expanding its footprint through purchases of mills as well as new trading ventures in the last several years. The acquisition from Bunge is not expected to have any material impact on the company's current financial year, according to the filing.