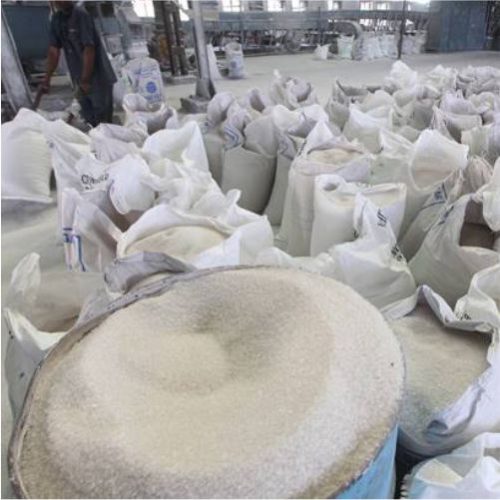 To Listen To This News Click On A Button Below To The Image
Pune: The sale audit of sugar commissioner's office has revealed that six sugar mills have violated the allotted sale quota and have sold excess sugar. The mills may face penal action.
The central government last year introduced the monthly sale quota for each mill to maintain demand and supply ratio and keep prices stable. The government also fixed the minimum selling price (MSP) of sugar at Rs 3,100 per quintal and had asked the mills to abide by the rule.
The sugar commissioner's office had received complaints that some mills are selling sugar below the MSP to raise funds to pay the Fair and Remunerative Price (FRP) to the cane growers. Taking note of this, Sugar commissioner Shekhar Gaikwad ordered an audit of these mills to find if they were selling sugar below MSP.
The audit revealed that six mills had violated the quota given to them and sold excess sugar.
According to a report published in a leading news website, an official from sugar commissionerate said, "As per the Essential Commodities Act these mills can face penal action".
The mills across the state are facing a liquidity crunch due to low stock sales. As per the report, by February end Maharashtra had 112.74 lakh tonne sugar stock.
Sugar production in the state is likely to equal or may exceed last year's production. The state had produced 107 lakh tonne of sugar last year.
Download ChiniMandi News App :  http://bit.ly/ChiniMandiApp