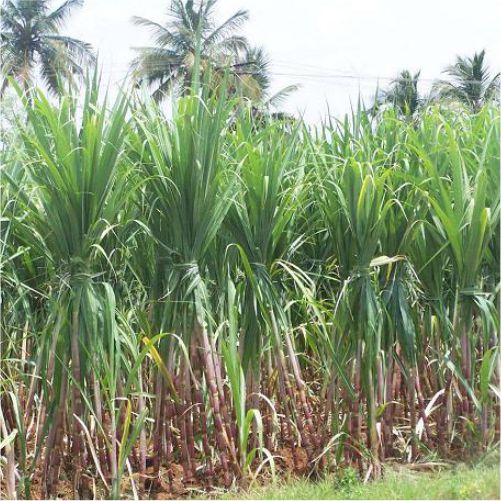 India is experiencing a shift in sugarcane production pattern as the crop production is lowering in South India while it is increasing in North India, reports Business Standard.
As per the latest National Statistical Office (NSO) report, sugarcane production in six North Indian states witnessed an increase of 42% from 2011-20 while that of five states from the south see a decline of 32.4 per cent during the same period.
As per the report, the cumulative production value of sugarcane in Bihar, Haryana, Punjab, Uttar Pradesh, Madhya Pradesh and Uttarakhand has increased from Rs 302.16 billion to Rs 429.2 billion in a decade.
At the same time the sugarcane production in five south Indian sugar-producing states of Andhra Pradesh, Tamil Nadu, Maharashtra, Karnataka and Telangana declined from Rs 268.23 billion to Rs 181.19 billion during the last decade.
The higher State Advisory Price (SAP) and increase in the area under irrigation have motivated farmers to cultivate cane in North India as against South India.