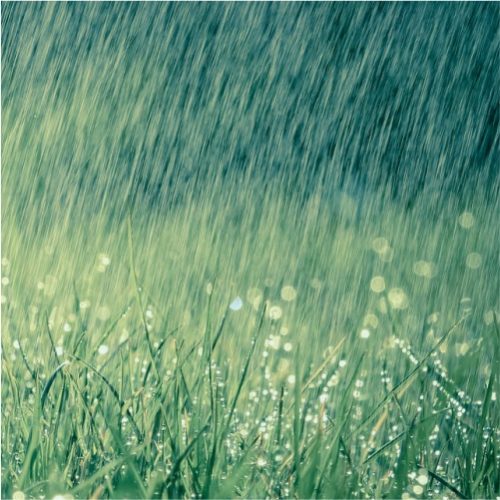 To Listen To This News Click On A Button Below To The Image.
New Delhi, Apr 4 (UNI) Skymet Weather India, a private weather forecasting company, on Wednesday predicted a below-normal southwest monsoon for India this year which does not augur well for farmers, 60 per cent of who are dependant on rain to harvest their forthcoming kharif (paddy) crop.
Skymet Weather said that the upcoming monsoon could be `below normal' to the tune of 93 per cent (with an error margin of +/-4 %) of the Long Period Average of 887 mm rain for the four-month period from June to September.
Skymet expects East India, along with major portion of Central India likely to be at a higher risk of deficiency, especially during the first half of the season.
"The onset month of June is going to have a very sluggish start and deficit rains are likely to spill into July. Second half of the season would see better rainfall wherein August is expected to be a shade better than September, but both the months would manage to see normal rains. Odisha, Chhattisgarh and Coastal Andhra Pradesh are most likely to see normal rains throughout the season,'' Skymet said.
According to Jatin Singh, MD, Skymet, "The Pacific Ocean has become strongly warmer than average. The model projections call for 80 per cent chance of El Niño during March-May, dropping to 60 per cent for June to August. This means, it is going to be a devolving El Niño year, though retaining threshold values all through the season. Thus, Monsoon 2019 is likely to be below normal".
A below-normal monsoon will hit kharif sowing. Paddy is the major crop sown during the kharif season followed by sugarcane, corn, cotton, soybean and pulses.
Normally the government awaits the forecast of the official India Meteorological Department before formulating plans.
Download ChiniMandi News App :  http://bit.ly/ChiniMandiApp