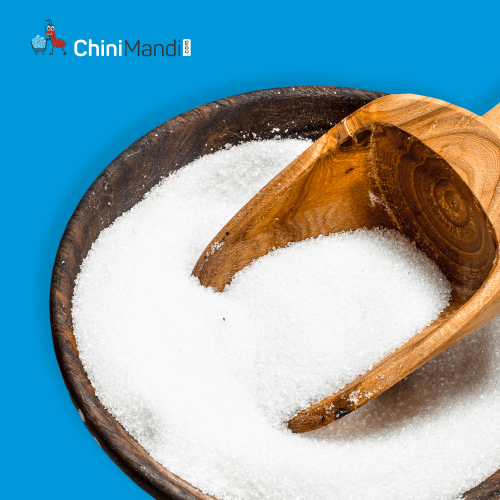 Manila: Soda makers in the country have demanded the government to import more refined sugar this year but the industry stakeholders have asked them to confirm their claim of shortage of the sweetener, reports Philstar.
Based on the request of the carbonated soft drinks manufacturers, the Sugar Regulatory Administration (SRA) has sought comment from the industry stakeholders on this.
The comments on the sugar importation proposal have been submitted by the Confederation of Sugar Producers Association Inc. (Confed) and the National Federation of Sugarcane Planters (NFSP).
Panay Federation of Sugarcane Farmers Inc. (PANAYFED) is yet to submit its comment but has stated that it agrees with the NFSP and Confed.
The Confed has written a letter to the soft drink industry to provide their demand projection calendar for 2022-23 along with their monthly volume requirements from January to August and the schedule of the arrival of imports.
They have stated that they are not against the importation as they supported the issuance of Sugar Order 4 for the importation of 300,000 metric tons (MT) of sugar in August last year.