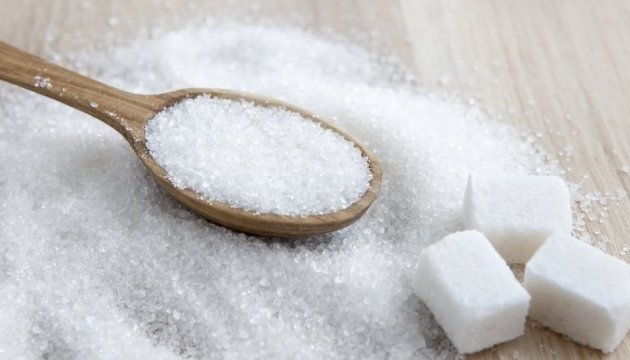 (Bloomberg) — Soft commodities are getting hit by one blow after another, and some traders are predicting the worst is yet to come for sugar prices.
Chaos for emerging-market currencies could make producers in countries like Brazil more eager to offload supplies at a time when mammoth coffee and sugar inventories are already weighing on the market. Meanwhile, Turkey's financial crisis could limit the major cotton buyer's demand just as prospects for U.S. production start to improve.

The Bloomberg Softs Subindex, which measures returns for the trio of commodities, tumbled to a record low on Friday, data through 1991 show. Raw sugar in New York touched the cheapest in a decade, while coffee and cotton posted weekly losses.
"The reverberation of the lira's plunge has created the perfect storm for emerging-market currencies," Julio Sera, risk management consultant for INTL FCStone, said in telephone interview from Miami, referring to Turkey's currency. That's putting a lot pressure on agricultural commodities as Brazilian and Colombian currencies drop, encouraging local producers to boost sales which fetch dollars in return, he said.
Brazil is the world's biggest sugar and coffee exporter, and Colombia ranks No. 2 for arabica beans.
On ICE Futures U.S., raw sugar fell as much as 1.8 percent to 10.11 cents a pound on Friday. That's the lowest since June 2008.
Prices could drop to 8 cents if global economic conditions continue to deteriorate, according to Nick Gentile, the managing partner at NickJen Capital Management in New York. The commodity hasn't reached that level since September 2004.
The plunge in the Brazilian real is "saving the producers," who are able to make up for lower prices with dollar-linked sales, Gentile said by phone. "They still can hedge here and make money," in local currency terms, he said.
"What's frightening is that traded volume is still pretty good at the lows, which tells me that there are still willing sellers," he said. "They are not going away."
The are signs that sugar consumers are also expecting more declines.
The volume of sugar expected to leave Brazil fell to a 10-year low as prospective buyers use up stockpiles in anticipation of even lower prices thanks to a global supply surplus.
Ports in Brazil may ship 1 million metric tons of the sweetener in the next few weeks, half the amount that was scheduled a year ago and the lowest for mid-August since 2008, according to data from the shipping agency Williams.
Demand has been weaker since the current crop season started in April, with exports through July down 24 percent from the same period a year earlier, according to data from Brazil's Trade Ministry.
"Buyers have already bought sugar at price levels above the current ones," Jeremy John Austin, director at Sucden's Brazil unit, said in a telephone interview. "Now, they are expecting a further decline to resume purchases." In the meantime, they're burning through inventory, he said.