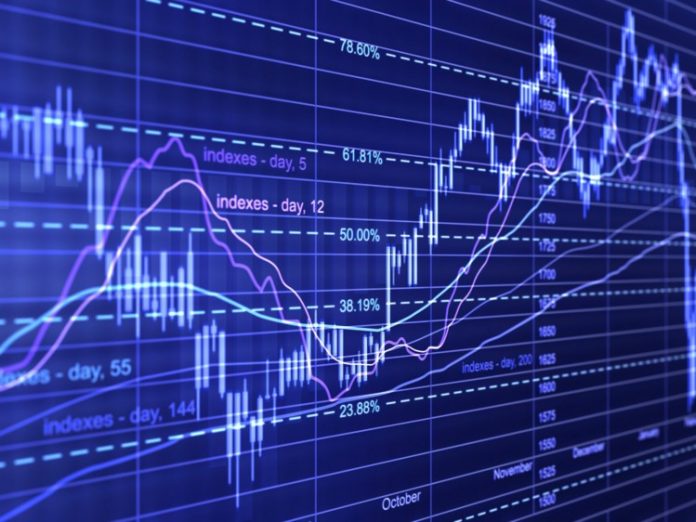 Image Credits: Food Navigator
(Recasts; updates prices; adds comment, ICE data, NEW YORK
dateline)
NEW YORK/LONDON, March 27 (Reuters) – Cocoa prices fell sharply on Tuesday from the prior session's highest levels in more than a year, as rains improved the outlook for production in Ivory Coast and traders said the market was ripe for a correction lower.
COCOA
* May New York cocoa settled down $75, or 2.9percent, at $2,554 per tonne, falling below Monday's 16-monthhigh at $2,643.
* May London cocoa settled down 50 pounds, or 2.75 percent, at 1,770 pounds per tonne, retreating from Monday's 14-month high of 1,836 pounds.
* Much-needed rains in top grower Ivory Coast helped trigger a bout of profit-taking after the market's recent advance,dealers said, although there remained concerns that dry weather earlier in the season could reduce the size of the mid-crop.
* "An improvement in rainfall seems to be calming fears that any damage done to the crop by dry weather in the past month has been capped," INTL FCStone in Singapore said in a report.
* Cocoa prices have rallied about 35 percent so far in 2018,reaching technically overbought levels, and the market has been
due for a correction lower, traders said.
COFFEE
* May robusta coffee settled up $47, or 2.8 percent,at $1,735 per tonne, pulling farther away from Friday's low of $1,671, the weakest for the second month since June 2016.
* "In the absence of any major origin selling around the lows, some modest industry buying came in," one dealer said,
adding the rise was given added momentum by some short-covering as prices began to climb.
* May arabica coffee settled up 0.8 cent, or 0.7 percent, at $1.1895 per lb.
* Total open interest rose for the 11th straight session to reach a record 275,010 lots on Monday, ICE data showed.
* Arabica garnered spillover strength from robusta but also rose on chart-based buying above support at $1.165, last week's session low, traders said.
SUGAR
* May raw sugar settled up 0.12 cent, or 1 percent, at 12.54 cents per lb, turning higher after failing to drop below last week's 2-1/2-year low of 12.3 cents.
* May white sugar settled up 70 cents, or 0.2 percent, at $355.90 per tonne.
* Short-term tightness in tenderable supplies continued to underpin white sugar prices.
* "We continue to believe that, despite the short-term whites strength, sugar is destined for lower levels until such a time as either a weather event or an unexpected increase in demand presents itself," Sucden Financial senior trader Nick Penney said in a market update.
(Reporting by Marcy Nicholson in New York and Nigel Hunt in
London; editing by Dale Hudson and Bill Trott)