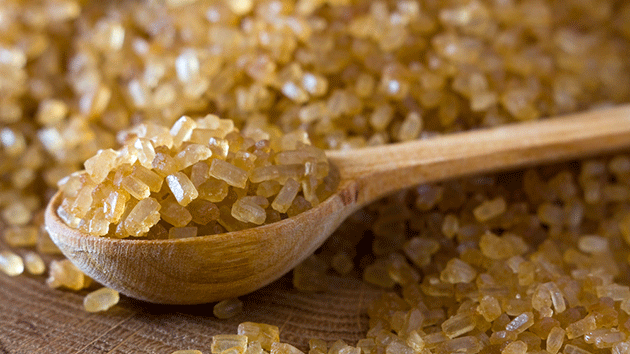 NEW YORK/LONDON, May 25 (Reuters) – ICE raw sugar edged higher in mixed trade on Friday, ending the week up nearly 7 percent as investors continued to cover a bearish stance amid persistent concerns over a trucker strike in Brazil.
Cocoa futures and arabica coffee both retreated.
New York and London softs markets will shut for public holidays on Monday and reopen on Tuesday.
SUGAR
* July raw sugar finished up 0.08 cent, or 0.65 percent, at 12.46 cents per lb.
* Prices notched the biggest one-week gain since mid-December, up for a second week. They hit the highest since late March on Thursday, as striking Brazilian truckers raised concerns about flows from the world's top producer.
* Brazil's Finance Minister on Friday said the government must find "structural solutions" to rising diesel prices, as truckers protesting fuel costs continued a nationwide blockade. President Temer authorized federal forces to clear highways.
* The government had reached a deal late Thursday with several associations representing the drivers to suspend the protests but a key group was not among those.
* "The main focus continues to be on Brazil," said Agrilion advisors in a daily note.
* News that India will build stockpiles also boosted prices this week.
* ICE August white sugar settled unchanged at $351.4 per tonne after hitting late March highs on Thursday.