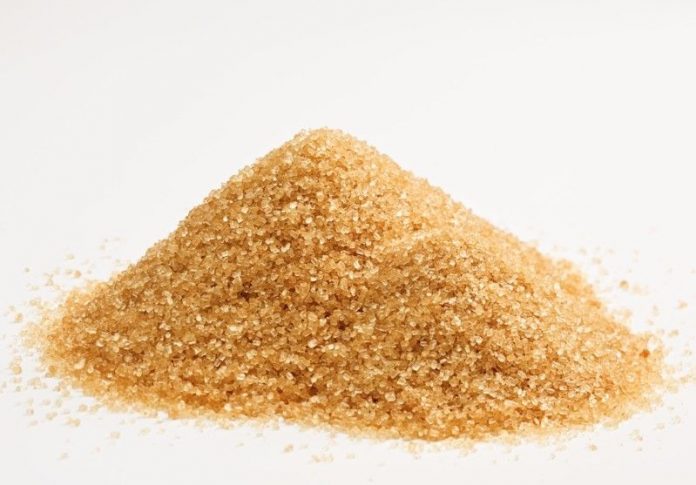 Image Credits: GumTree
LONDON, March 21 (Reuters) – Raw sugar futures rose on Wednesday, boosted by speculative buying amid signs India may struggle to export its surplus in the near-term, while New York cocoa also climbed as the dollar weakened.
SUGAR
* May raw sugar was up 0.14 cents, or 1.1 percent, at 12.70 cents per lb 1202 GMT, after climbing to 12.74 cents.
* May white sugar also rose $3.30, or 1 percent, to$353.10 a tonne.
* Dealers pointed to light short-covering by speculators, coupled with a weaker U.S. dollar.
* This helped the market partly recover from sharp losses in the prior session, after India said it would scrap an export duty on sugar amid excess supplies and declining domestic prices.
* Dealers said Indian prices remained at a significant premium – estimated at roughly $150 a tonne – to world prices, making it difficult to export in the short-term without a subsidy.
* "Removing export duties is the first step in figuring out how to export their surplus," said one dealer. "But the gap remains wide and they need to bridge it."
* Prices were also supported by a slowdown in selling, although the market remained vulnerable to producer hedging, dealers said.
* "Producers are not engaging at the current price levels," the dealer said. "But it remains true that they are behind on their pricing."
COCOA
* May New York cocoa was up $23, or 0.9 percent, at$2,503 a tonne, further extending gains from the prior session.
* Dealers said speculators had resumed buying after Monday's sharp sell-off, while a softer dollar also lent support.
* Cocoa prices have surged in recent weeks, boosted by aggressive speculative buying inspired by signs of more modest output from West Africa.
* Dealers said it was unclear whether the rally was justified by the fundamental outlook, as the world market remains on course for a surplus this season.
* "At the same time, there is hesitation on whether now is the right time for a change in direction and a shift lower," INTL FCStone said in a note.
* Cocoa has been the strongest performing U.S. commodity in 2018 so far.
* May London cocoa rose 6 pounds, or 0.3 percent, to 1,762 pounds a tonne.
COFFEE
* May robusta coffee was down $1, or 0.1 percent, at $1,753 a tonne.
* May arabica coffee was up 0.55 cents, or 0.5 percent, at $1.195 per lb (Reporting by Ana Ionova Editing by Edmund Blair)