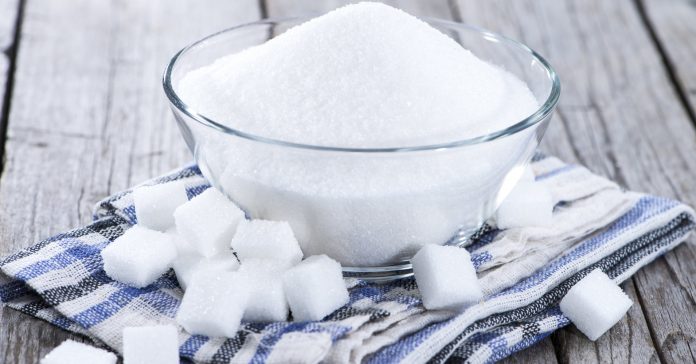 Image Credits: Huffington Post
LONDON, March 20 (Reuters) – Raw sugar futures on ICE were lower on Tuesday as the market went back on the defensive after the prior session's short-covering rally as India's decision to scrap an export tax added to concerns about oversupply.

SUGAR
* May raw sugar fell 0.17 cents, or 1.3 percent, to 12.72 cents per lb by 1211 GMT.
* The front month slid to a 2-1/2 year low of 12.30 cents on Monday before rebounding sharply on short covering.
* Dealers said India's decision to scrap an export tax had been widely expected but reinforced concerns about oversupply.
* "Fundamentals are bearish on the back of a global surplus, due to make its presence felt any time now," INTL FCStone said in a market update.
* May white sugar was down $2.30, or 0.6 percent, at $354.30 a tonne.
COCOA
* May New York cocoa rose $26, or 1.1 percent, to $2,471 a tonne, recovering some ground after its sharp decline on Monday.
* Dealers said the setback was not surprising given the extent of gains this year, with the May contract peaking at $2,581 last week, up around 36 percent from end-2017 levels.
* Crop boosting rains in top grower Ivory Coast have also helped to stall the advance.
* May London cocoa rose 15 pounds, or 0.95 percent, to 1,746 pounds a tonne.
COFFEE
* May robusta coffee was down $14, or 0.8 percent, at $1,743 a tonne.
* Dealers said market continued to lack a clear overall trend with upside potential limited by solid resistance between $1,759 and $1,765, an area which includes the 10, 20 and 40-day moving averages.
* "The moving averages have converged … We expect a strong bout of resistance at this level," said Sucden Financial technical analyst Geordie Wilkes.
* May arabica coffee was off 0.30 cents, or 0.25 percent, at $1.1905 per lb. (Reporting by Nigel Hunt, editing by David Evans)