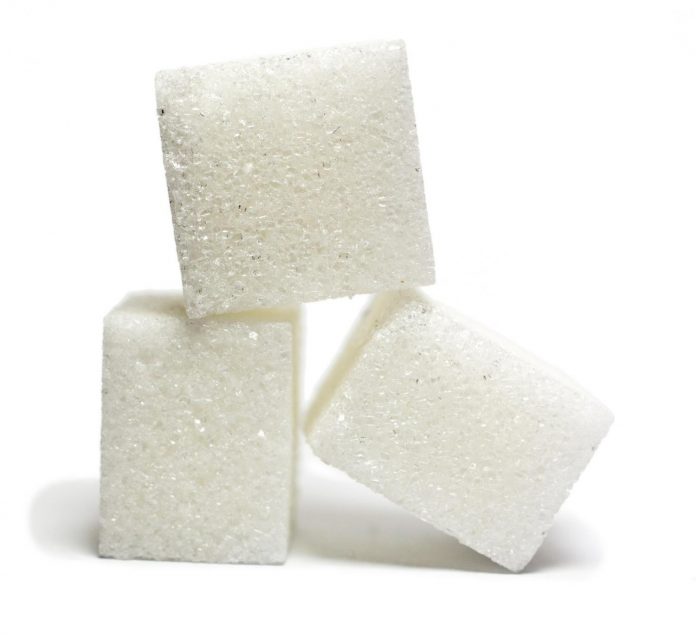 Image Credits: Medical Xpress
LONDON, May 3 (Reuters) – Raw sugar futures on ICE fell on Thursday, as ample global supplies remained in focus and a weak Brazilian currency added pressure, while arabica coffee rose and cocoa slipped.

SUGAR
* July raw sugar was down 0.09 cents, or 0.8 percent, at 11.66 cents per lb by 1122 GMT.
* Prices fell sharply in the prior session in tandem with white sugar, after India approved plans to subsidise its cane farmers, which could pave the way for exports to the world market.
* Both markets recovered before the close on profit-taking by short sellers, but sentiment was still bearish on Thursday as the focus remained on a global supply glut, amid strong production from India and Thailand.
* Prices were also pressured by the overnight decline in the Brazilian real to its weakest since June 2016.
* "We had a new low in the (real), which many analysts were suggesting was a 'gift' to the Brazilian producer hedgers," Sucden Financial's Tom Kujawa said in a market note.
* A weaker Brazilian currency encourages producers to sell by increasing their returns in local currency terms.
* August white sugar was down $0.40, or 0.1 percent, at $323.40 a tonne.