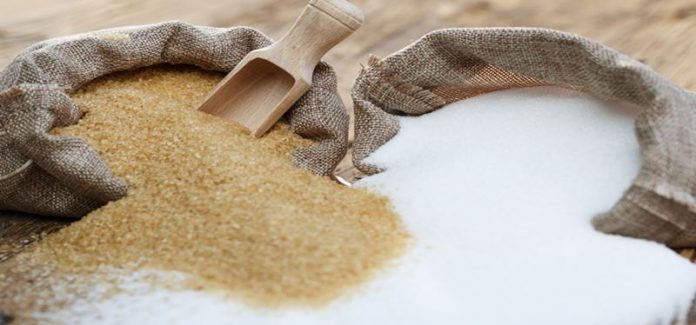 Image Credits: ganachepatisserie.com.au
LONDON, April 25 (Reuters) – Raw sugar futures fell to a 2-1/2 year low on Wednesday while white sugar dipped to the lowest level in more than nine years with prices weighed by a global supply glut.
SUGAR
* May raw sugar was down 0.28 cents, or 2.5 percent, at 10.86 cents per lb by 1142 GMT after falling to a low of 10.82 cents, the weakest for the front month since September 2015.
* Dealers said the market continued to be driven down by oversupply driven by rising production in India and Thailand.
* "It is India that is currently keeping the market on tenterhooks…2017/18 production, which was already expected to be high, is currently predicted to total more than 31 million tons, surpassing all previous expectations," Commerzbank said.
* "This makes it more probable that India will place several million tons of sugar on an already very amply supplied global market – be it in the form of (mandatory) export quotas or export subsidies. Sizeable surpluses are therefore anticipated on the sugar market in the current season."
* August white sugar fell $7.30, or 2.25 percent, to $317.20 a tonne after dipping to a low of $316.60, the weakest for the front month since December 2008.
* China's sugar acreage is set to increase by 5 percent in 2018 to 23.5 million mu (1.6 million hectares), reported China's state broadcaster, citing Chinese commodities consultancy Zhuochuang.