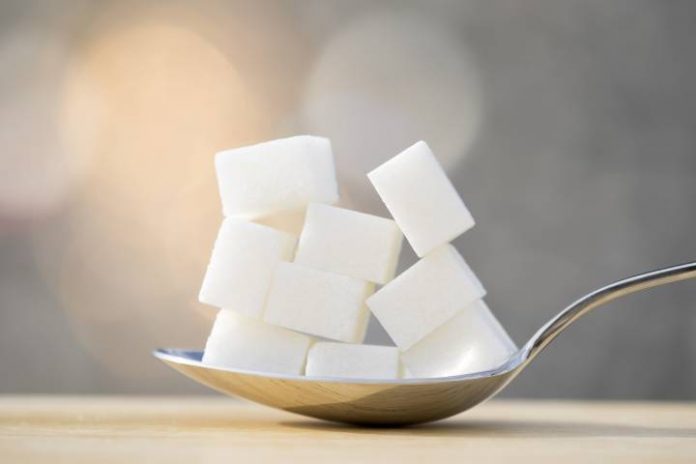 LONDON, May 21 (Reuters) – White sugar futures on ICE rose on Monday to their highest in four weeks, lifted by light buying by speculators and signs that low global prices may soon begin to curb output.
SUGAR
* August white sugar was up $3.90 or 1.2 percent at $334.10 a tonne by 1024 GMT, its highest since April 23.
* Dealers said speculative buying in light volume continued to lend support to prices, after a positive technical close in the prior session.
* They also said sentiment had improved amid signs that low global prices may be starting to curb output, after Thailand recently allocated an additional chunk of cane to ethanol.
* India is also mulling a regulatory change allowing mills to produce more ethanol, although market participants noted this was unlikely to make a sizeable dent in production near-term.
* "An ethanol programme from cane juice may be able to do some good in the long run, but short term it seems like too little, too late," said analyst Green Pool in a note.
* July raw sugar was also up 0.13 cents, or 1.1 percent, at 11.79 cents per lb.
* Speculators reduced their bearish stance in sugar by 2,323 lots to 150,563 lots in the week to May 15, U.S. government data showed on Friday.
* Dealers noted the short-covering was likely to continue, even as much of it was being offset by hedging from Brazilian producers amid a sharp decline in the real currency.
* Participants continue to monitor weather in Brazil, where a recent dry spell has fuelled expectations for lower production in the top grower.