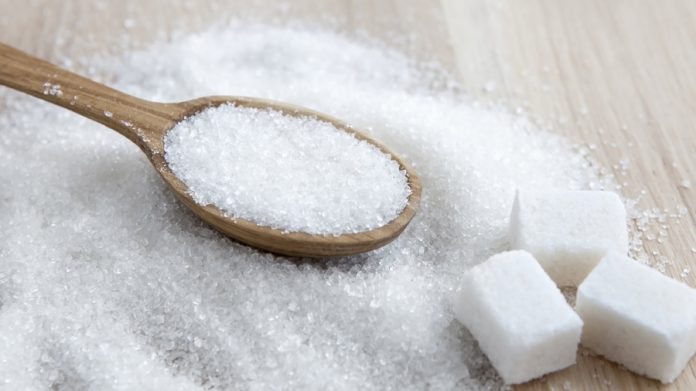 Image Credits: TenPlay
LONDON, May 1 (Reuters) – White sugar futures fell on Tuesday, pressured by chart signals and worries India may be inching closer to exporting to the world market, while New York cocoa slipped as fund buying stalled.
SUGAR
* August white sugar was down $3.80, or 1.2 percent, at $327 a tonne by 1101 GMT.
* Prices have in recent sessions climbed off 2008 lows touched last week as technically over-sold conditions inspired investors to cover short positions, dealers said.
* However, dealers said the recovery had lost momentum as the market corrected and buying petered out.
* Sentiment was also dampened by worries India may soon move forward with exports to the world market, dealers said.
* Last month, ministers backed plans to subsidise cane growers in a bid to make world exports viable and ease a domestic sugar glut, but a decision has yet to be made.
* "If they don't export soon, the whole country will get completely buried under stocks," said one dealer.
* July raw sugar fell 0.06 cents, or 0.5 percent, to 11.69 cents per lb.
* Alvean, Louis Dreyfus Co, and Sucres & Denrees (Sucden) are expected to be the buyers of 1.07 million tonnes of raw sugar against the May contract that expired on Monday, three traders said.
* Dealers said pressure on the market had eased as Thai producers had taken a breather from hedging, although ample supplies remained in focus.
* "At the moment, Thailand is in no rush to sell the July," the dealer said. "And that's one of the main reasons the market has stabilised."