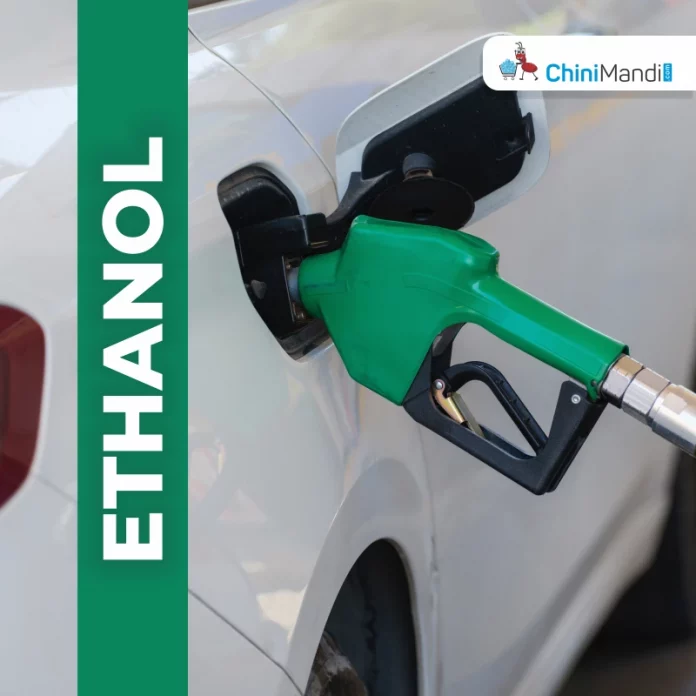 Nagpur: The day may not be far when there would even be bikes, autorickshaws and cars running fully on ethanol, said Union transport minister Nitin Gadkari, reports The Times of India.
He was speaking at the Agrovision Expo that was inaugurated on Friday.
"We will soon see ethanol pumps set up at various locations," said the minister.
The expo exhibited Toyota's car running on 100% ethanol and soon other brands like BMW, Mercedes, Hyundai and Maruti-Suzuki will be launching their models of the bio-fuel cars, he said.
"Our dream is inching towards becoming true. Indian Oil Corporation has set up plant at Panipat having the capacity to produce one lakh litre of ethanol per day. The ethanol is produced using ricestraw as feedstock. IOC will be also producing ethanol using bamboo," Minister added.