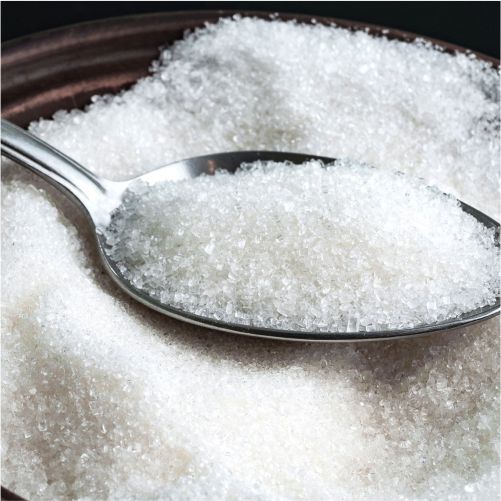 South Africa's sugar industry has demanded a subsidy from the government to convert one-third of its annual output into Biofuel. The sector is in talks with the government over a potential subsidy, said a group representing the companies in the industry.
As per the media report, Trix Trikam, executive director of the sugar association said, "The sugar sector is reeling under financial distress and increasing Biofuels can generate the revenues and the government must provide subsidies to the sector to focus on Biofuel production."

According to the South African Sugar Association, currently 800 000 tonnes of the industry's annual output of 2.1 million tonnes is being exported at a loss
The government has designed a Sugar Master Plan to ease the sugar crisis that occurred due to a flood of cheap imports and lowering demand from beverage makers due to tax on sugar-sweetened drinks.
The government's Biofuels program would benefit the biggest sugar producers like Tongaat Hulett, RCL Foods and the local unit of Associated British Foods.
To receive ChiniMandi updates on WhatsApp, please click on the link below.
WhatsApp Group Link