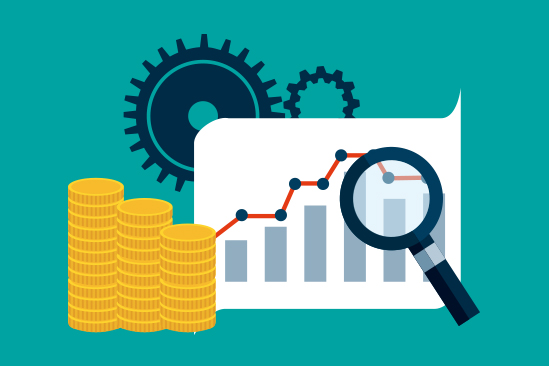 Image Credits: KPMG
CHENNAI: The South India Sugar Mills Association (SISMA) has welcomed the announcement made in the Budget for 2018-19 that revenue sharing price fixation formula for sugarcane would be introduced from the next fiscal.
In a statement here, SISMA president Palani G Periasamy thanked the State government for introducing a stable cane pricing policy in the Budget. "This is a giant step taken by the State government to support the sugarcane farmers and also towards bringing stability to the industry, which has been passing through a traumatic period due to vagaries of monsoon and extreme volatility in the market," he said.
He said this initiative would be of immense support to sugar industry in the State, which was facing a major challenge in the form of lowest cane availability in 32 years during the current season, due to worst drought in 2016 and a steep decline in the quality of available cane resulting in very low sugar recovery.
He said several initiatives to improve sugarcane cultivation in the State had also been announced in the budget. The initiatives include copious allocations for improving irrigation infrastructure and covering 55,000 acres under Sustainable Sugarcane Initiative during 2018-19.