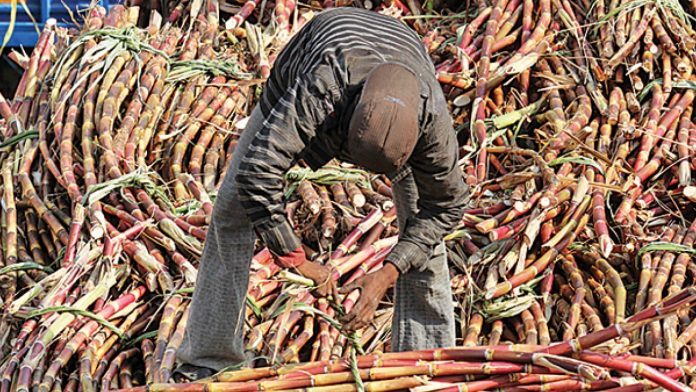 Hoping for a normal monsoon, farmers in Belagavi are preparing their land for sowing. Eleven rainy days in most taluks in the month of May have brought cheer to them. In several villages, they were seen cleaning and levelling their land.
The district has taluks with high rainfall that lie along the border of the Western Ghats, and some in the dry plains bordering Bagalkot and Vijayapura districts. Farmers grow a range of agriculture and horticulture crops depending on the soil and climate conditions.
The rotund crop of sugarcane, sown every three years, will be cultivated on nearly two lakh hectares. The 28 of the 37 sugar factories feed on the two crore tonnes of sugarcane so produced. The other nine factories are not working for reasons such as pending technical upgrades, losses and management issues.
Belagavi is among those districts in the State with a high maize and soyabean production, with maize on 1.3 lakh hectares and soyabean on one lakh hectares. Farmers grow paddy on 67,000 hectares, and cotton on 37, 000 hectares. Farmers also cultivate other crops such as niger, green and black gram, hybrid jowar, chilli and other vegetables on the remaining two lakh hectares.
Agriculture Department officers say the sowing season is expected to pass off smoothly.
"Forecasts from the India Meteorological Department have said that monsoon will be normal. Sowing is estimated at 6.8 lakh hectares, which is around five per cent more than last year's target of 6.4 lakh hectares. We have enough stock of seeds and fertilizers," according to Joint Director of Agriculture J.M. Mokashi. "We will get more if required," he said.
As many as 35 Raitha Samparka Kendras, 20 additional such centres and 69 primary Agriculture Credit Cooperative Societies will disburse farm inputs such as seeds and fertilizers.