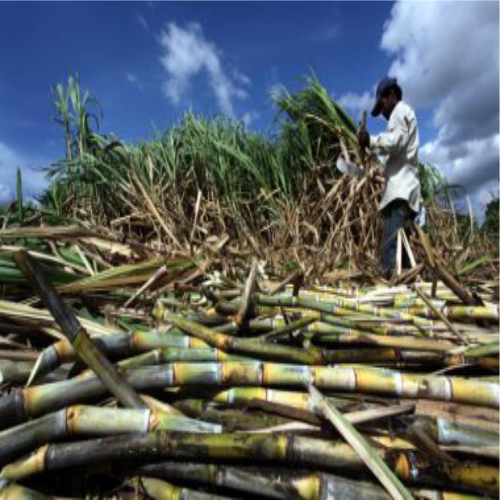 To Listen To This News Click On A Button Below To The Image.
Bijnor, April 1: Bharatiya Janata Party (BJP) national president Amit Shah launched a scatching attack on Samajwadi Party (SP) and Bahujan Samaj Party (BSP) over plights of sugarcane farmers in past.
Commenting on SP-BSP alliance, Mr Shah alleged that the weaker sections of societies were exploited during SP and BSP regime. He said that SP government always 'ignored' plights of sugarcane farmers while Yogi Adityanath government in Uttar Pradesh 'cleared' Rs 55,000 cr of cane dues.
Alleging that Indian National Congress follows appeasement politics, Shah asked INC to apologise to the country for 'framing' self-styled Godman and former RSS worker Swami Aseemanand as prime accused of Samjhauta blast case.
Addressing a election gathering here on Sunday, Mr Shah said that Congress tried to 'defame' whole Hindu community in the world. "Their term 'Hindu terrorism' was faded soon after NIA special Court has cleared the name of Swami Aseemanand and other in Samjhauta express blast" he alleged.
The BJP national president said that Congress follows 'appeasement' politics tried to 'hamper' security of the country. "They should know our religion teaches us to respect and love even animals, then how can we hurt humans. Congress victimised a reputed community for political gains", the BJP's Rajya Sabha MP said.
Highlighting the achievements of Modi government, Mr Shah cliamed that BJP government initiated several development policies for tribal, poor, farmers and unprivileged society. He said that LPG cylinders were distributed to more than seven crore women, more than 2.5 cr poor families got a house while over 50 cr poor people were benefitted with free medical facilities of upto Rs five lakh.
Download ChiniMandi News App :  http://bit.ly/ChiniMandiApp