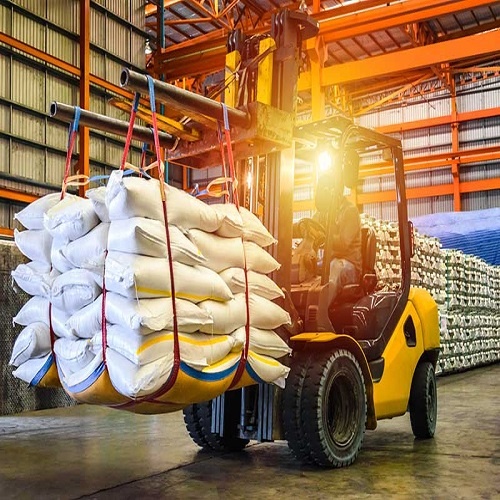 In a bid to address the sugar shortage in Sri Lanka, the government has decided to take over sugar stocks imported under a special commodity levy of 25 cents per kilogram. The sugar will be sold at a Maximum Retail Price (MRP) of (LKR) Rs. 275 per kilogram within a month, reported Srilanka Mirror.
The decision was announced by Trade Minister Nalin Fernando on November 20. He stated that the sugar will be sold through Sathosa outlets, supermarkets, and selected cooperative outlets.
The minister added that measures are being taken to acquire sugar from importers and wholesalers and that the Consumer Affairs Authority (CAA) is currently counting the relevant stocks. Once the seized stocks are sold, the government will allow imported sugar to be sold at a new price.
The government's move comes a day after it increased the special commodity levy on imported sugar to Rs. 50 per kilogram.