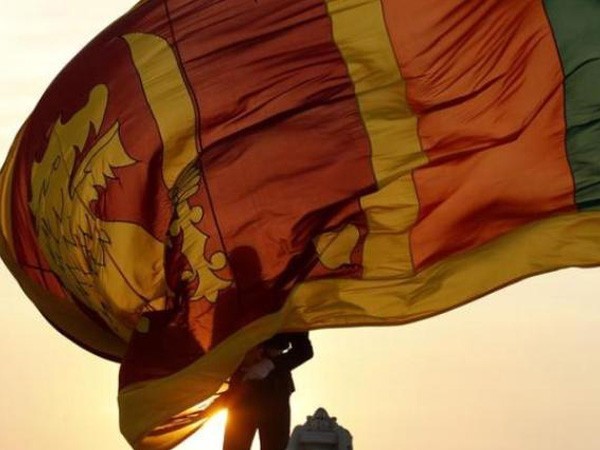 Sugar importers have stated that the prices of sugar in the domestic market are likely to escalate further if they have to import the commodity from Thailand.
Sugar is sold at Rs 265 to Rs 300 (Srilankan currency) per kg in the country and it could increase by Rs 50 further, said importers.
The reason for the rise in sugar prices is the sugar export ban by India in the international market.
Due to the Ukraine crisis, India has suspended the export of sugar. The sugar importers have urged the government to resolve the issue diplomatically.