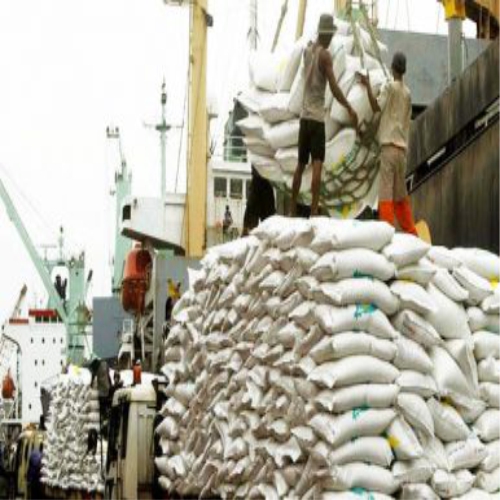 The Sri Lanka government has decided to suspend sugar imports to prevent profiteering by importers who had stocks for more than six months in case of any increase of import tax on sugar. The information was shared by State Minister of Minor Export Crops Janaka Wakkumbura.
He said, "With the hike in sugar import tax, the commodity will go up to Rs.150.00 per kg and its burden will be on consumers. This is where importers will try to take advantage of the price rise and release the old stocks for the new price."

Recently, the Consumer Affairs Authority (CAA) had issued a Gazette Extraordinary making it mandatory for all the persons who stock sugar, corn, powdered milk, paddy and rice to register themselves with CAA.
According to the local media reports, without CAA registration, importers, producers, mill owners, collectors, store owners, distributors or wholesale sellers will be prohibited from holding such stocks in their possession.